We provide commercial and residential AC and HVAC maintenance, repairs and replacements. Call our expert technicians, we will pinpoint the problem and give you an accurate estimate for what you need!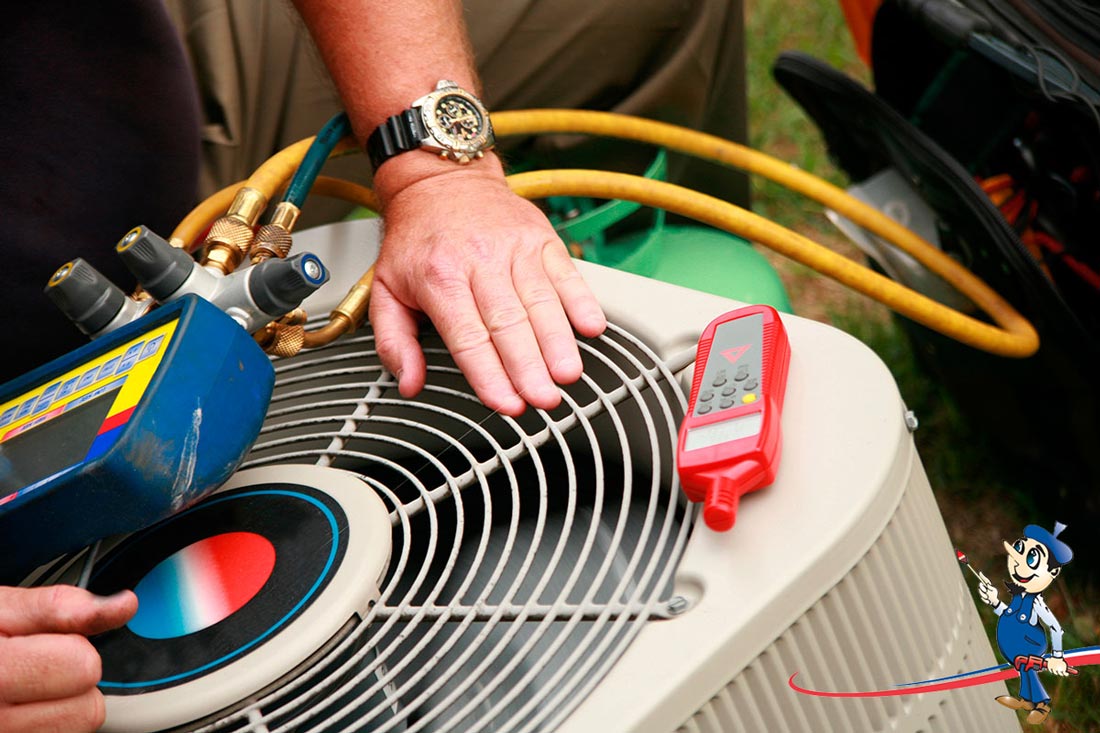 HVAC
Whether you need a repair or new HVAC system installed, we can help. Our skilled technicians can pinpoint and solve the issue quickly.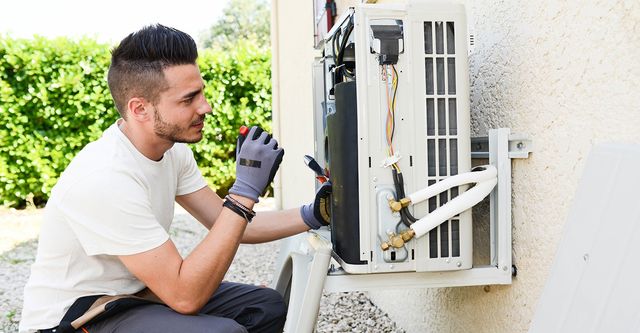 Replace and Install
Sometimes your air conditioning unit needs to be replaced, and choosing an air conditioner is never a one-size-fits-all situation. Our AC experts can determine which unit will work best for your space, needs and budget, and install it for you so you don't have to worry about a thing.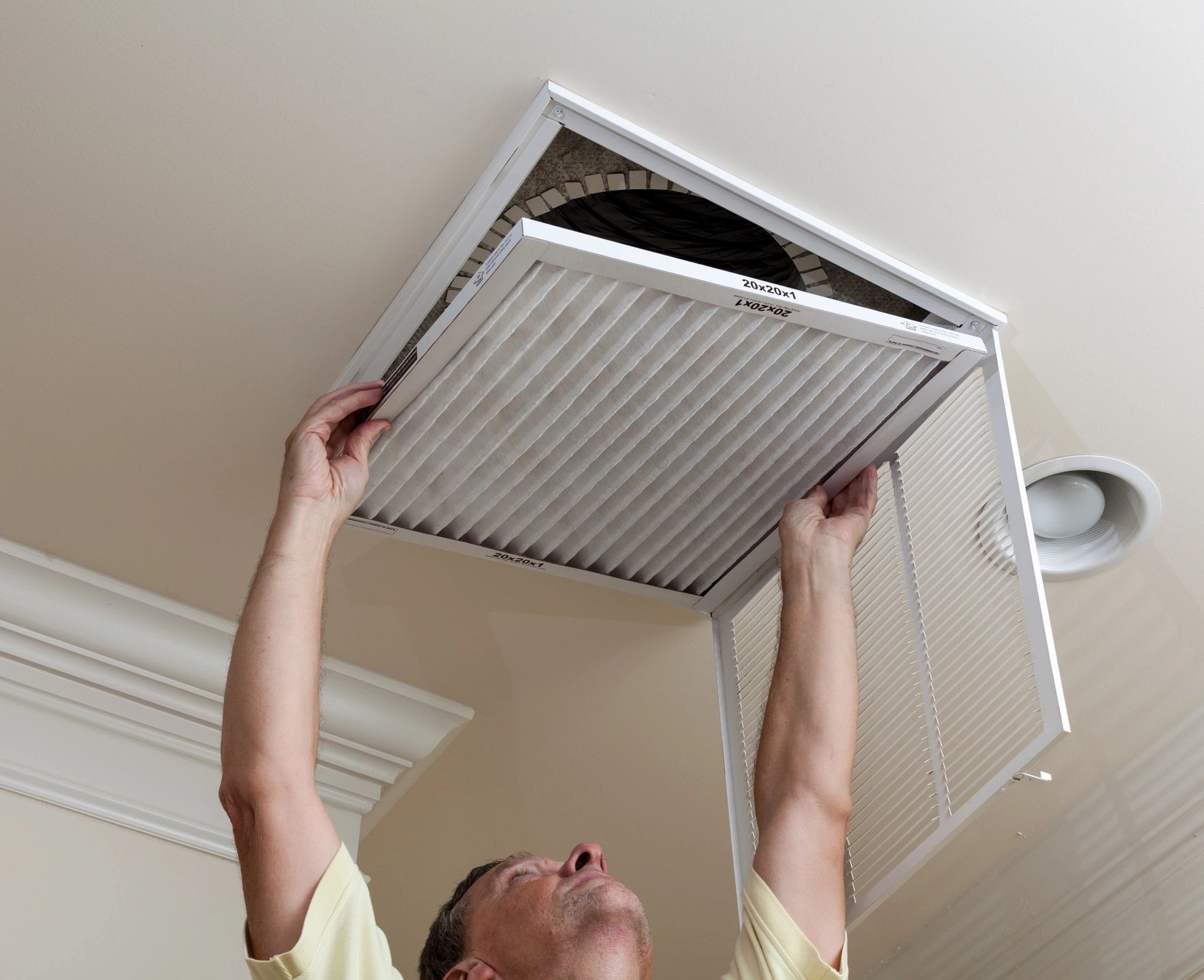 Maintenance
Maintaining your air conditioner is important because it can help your unit last longer and work better. We can help make sure your AC is keeping you and your family comfortable.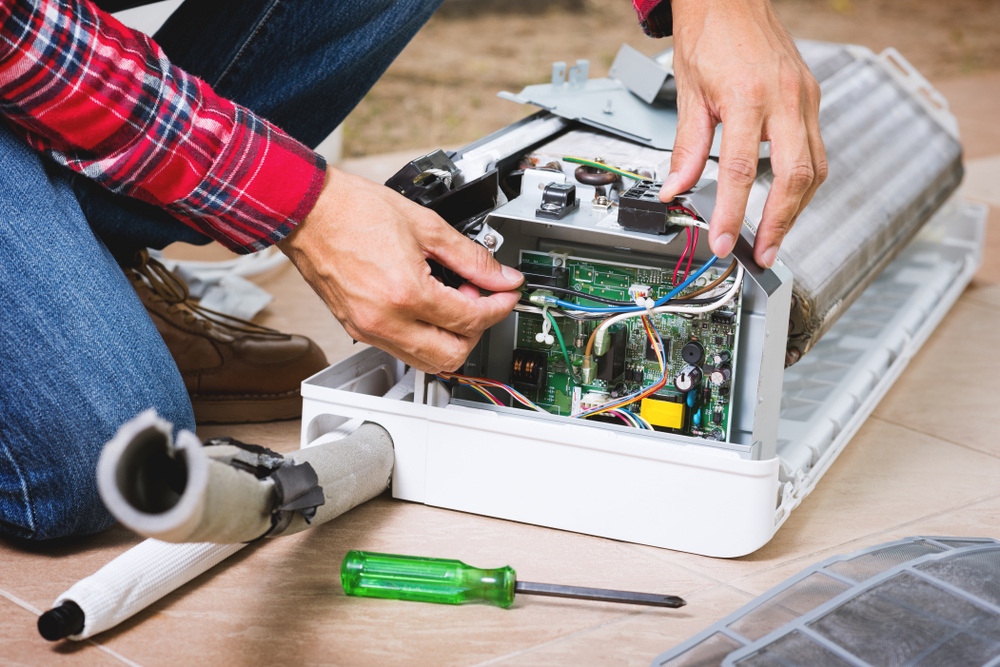 Repair
If your air conditioning is not working correctly, we can diagnose the problem quickly and efficiently. If a repair is the best option for you, we'll make sure it is done correctly the first time!